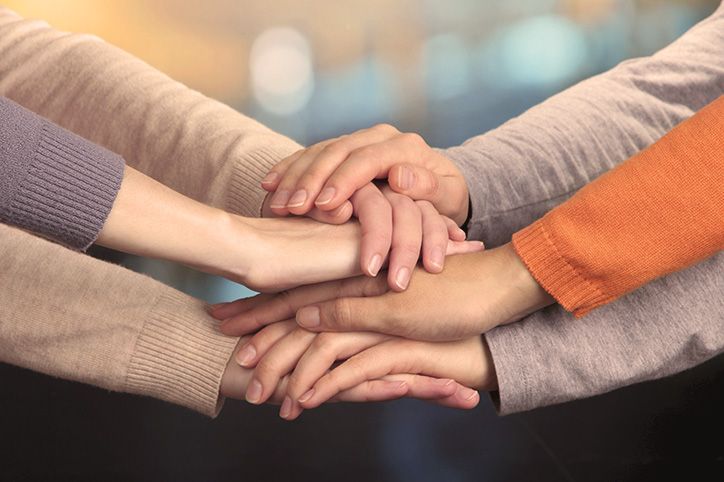 Your gifts, both large and small, will help us to achieve our mission of saving lives and helping people find their path to recovery at Rosecrance Jackson Centers.
Thank you in advance for your generous support that allows us to make a difference in the lives of thousands of people and their families each year. 
Donate to Building a Brighter Future: A campaign for Rosecrance Jackson Centers 
Through a thoughtful, planned expansion of our recovery campus, Rosecrance Jackson Centers will integrate experiential and recreational therapies to provide an even deeper and more holistic treatment experience to clients. The goal: to build a brighter future for our clients and our community. Today, and tomorrow.
Read more here.