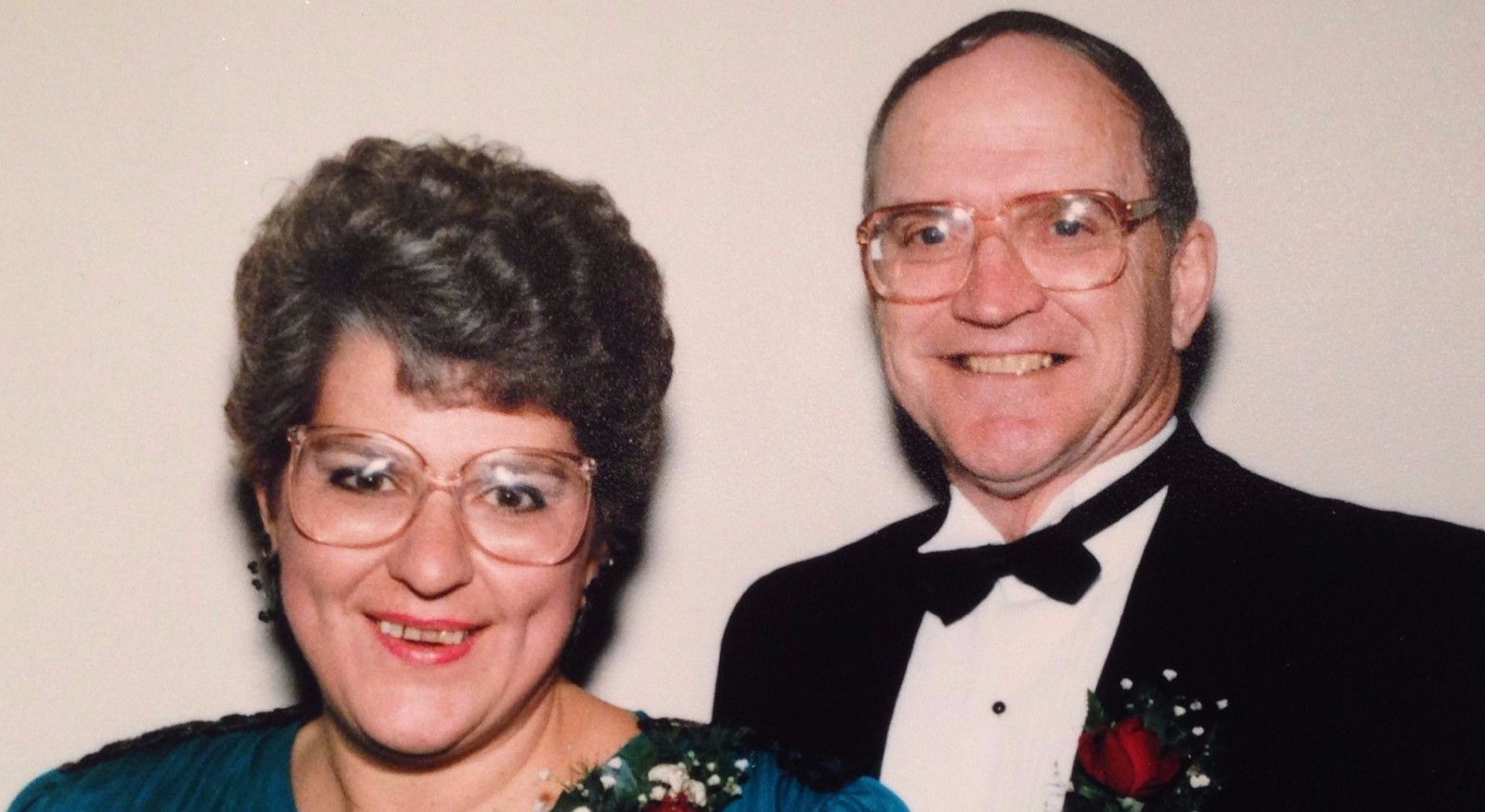 Dr. William "Bill" Jackson and his wife Marienne felt deep compassion for children and teens who were suffering from the disease of addiction.  As a pediatrician in 1976, Dr. Jackson witnessed how drug and alcohol use were destroying the lives of our local teenagers.  At the time, the only treatment programs available were for adults.  There were no treatment services for adolescents. Bill and Marienne knew something needed to be done to help these struggling teens. 
With the help of friends and dedicated members of the recovering community, they raised the funds to transform their dream into a reality.  The community's grassroots efforts paid off and the first adolescent residential treatment facility in the State of Iowa was opened.
Over the next 40 years, the organization that Bill and Marienne established grew, saving thousands of lives from the disease of addiction.  The influence Bill and Marienne had on Siouxland is legendary.  We are honored to carry on their legacy today through the Jackson Recovery Center Founder's Club, which is a part of our Annual Fund.
Donors who contribute at least $1,000 annually to the Friends of Jackson Annual Fund are keeping Bill and Marienne's dream alive.  We can find no greater honor for our generous donors than to name this group the "Founder's Club."