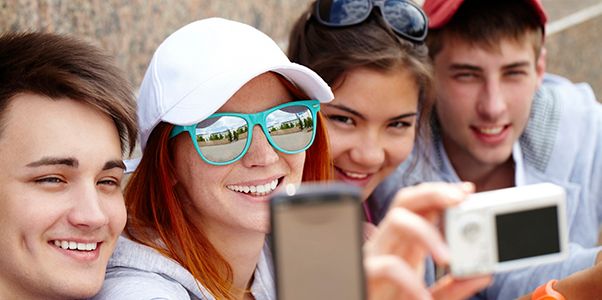 New shoes, new clothes, new folders, pencils, backpacks and lunchboxes! It's "Back to School" time. Besides shopping for all the necessary items, it's important to have a plan to keep kids safe.
Here are some things that should be considered for the health and safety of our students:
Immunizations - According to the research of Pediatrician Kate Cronan, all states require that children starting school be vaccinated against specific illnesses, such as measles, mumps, polio and other infectious diseases.
Not just for Kindergartners- Middle and high school students should be up-to-date on vaccines such as MCV4 (meningococcal vaccine), HPV (human papillomavirus), TDAP (tetanus, diphtheria and acellular pertussis) and an annual flu vaccine.
It's important for children to have vision tests and hearing screenings.
School personnel need to be advised of special needs such as medication and allergies.
Sleep - As summer winds down, Dr. Cronan advises parents to start adjusting sleep patterns in half hour increments to get kids back to the school time schedule. So, just how how much sleep do kids need? Below are some guidelines:
Teens: 9 to 9 ½ hours
Middle School: 9 ½ to 10 hours
Elementary: at least 10 hours
Making Good Choices – Heading back to school is fun with the start of activities, sporting events and celebrations. While these events provide opportunities for learning, socialization and friendships, there is also the possibility they'll be exposed to drugs and alcohol. How can you help your child to make good choices?
Talk to them! While their friends may take part in risky behavior and go to risky places, your child will need to make good decisions. Teach them how to say "no" nicely and effectively. Siouxland CARES suggests role playing different scenarios in which other people may offer them drugs, and talking about the long-term effects drugs/alcohol will have on them. For more information on this, call Jackson Recovery Centers at 712-234-2300, or go online at www.jacksonrecovery.com.