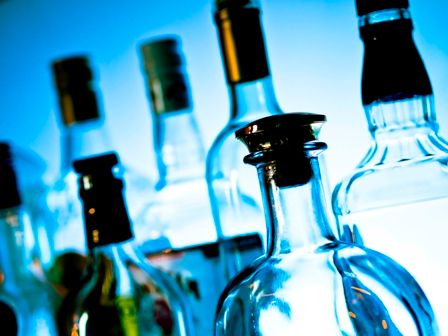 Over the past three years, members of the Jackson Prevention Team have been working to reduce binge and underage drinking in Woodbury, Monona, and Plymouth Counties. Through their hard work and the partnership of local coalitions, they have made great strides in making their communities safer.
A Social Host Ordinance was passed in Monona County, making property owners responsible when underage drinking occurs on their property.
Hundreds of community event volunteers for outdoor family events such as Fridays on the Promenade and Saturday in the Park were trained on accurately identifying underage drinkers.
Dozens of local businesses and their employees were trained on the safe and responsible service of alcohol beverages in liquor stores, restaurants and bars.
Several local schools revisited and revised their policies surrounding student alcohol use.
Teenagers and young adults were educated about the long-lasting consequences of binge and underage drinking through a media campaign.
These initiatives were funded through the Strategic Prevention Framework State Incentive Grant (SPF SIG) and administered by the Iowa Department of Public Health (IDPH).