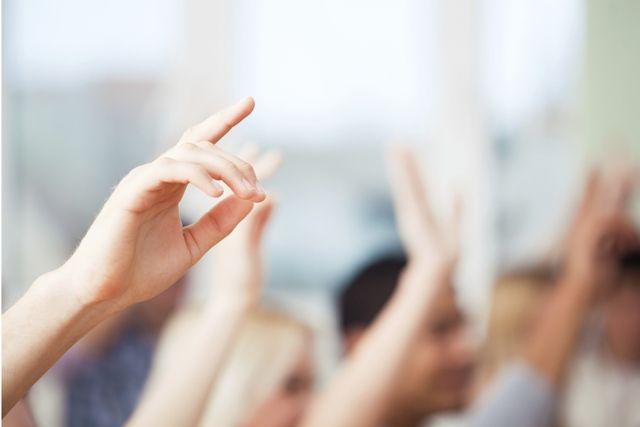 Too often, businesses face the consequences of selling alcohol to a minor. In an effort to prevent this, Jackson Recovery Centers provides Responsible Beverage Service Trainings to Siouxland businesses. The curriculum they use is called Training for Intervention Procedures (TIPS). It's a skills-based training program designed to prevent intoxication, underage drinking and drunk driving. Those who complete the program will learn the skills needed to refuse service to an intoxicated customer, as well as learning how to properly check their identifications.
"TIPS training is one way that businesses can all get on the same page about these issues," states Holly Keegan, SPF-SIG Coordinator for Monona County.
TIPS Certification
The TIPS certification is valid for three years. Some businesses, such as, Black Bird Bend Casino in Monona County mandates all staff members take TIPS training. On top of contributing to safer communities, businesses who have obtained TIPS certification may be eligible for lower insurance premiums and reduced exposure to alcohol liability lawsuits.
Area coalitions, such as Siouxland CARES, the Monona County Community Alliance, and the Plymouth County Planning and Health Committee have partnered with Jackson Recovery Centers to provide these trainings FREE, for a limited time, in the Siouxland area.
To schedule a training contact Davidson Wissing at dwissing@jacksonrecovery.com or call (712) 234-2300.