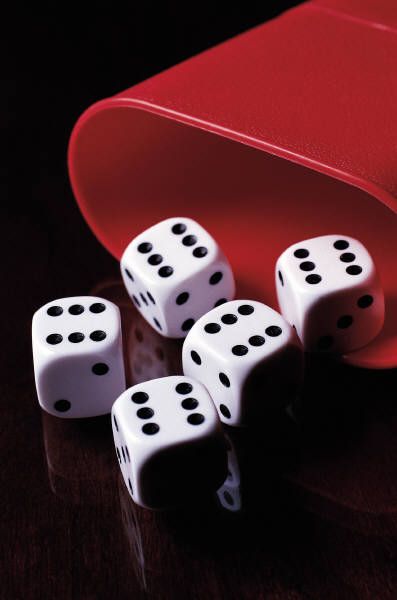 Gambling addiction is a disease that does not discriminate, and anyone can fall victim to its negative consequences. Recently a high-profile California mayor admitted embezzling millions of dollars from her husband's charitable foundation to fund her gambling addiction.
From California to Iowa, approximately 2-3% of the population (6-9 millions Americans) suffer from problem gambling, yet only a fraction of them get help.
The National Problem Gambling Awareness Week (March 3-9, 2013) initiative is attempting to raise understanding of what a gambling addiction looks like and remind everyone that problem gambling can occur in many different ways. The fastest growing area of problem gambling is internet gaming, which affects people in metropolitan and rural areas.
"A common myth repeated in rural Iowa communities is that gambling problems for their immediate population are rare to non-existent since there are no local casinos," says RoxAnn Smith, Prevention Specialist at Jackson Recovery Centers.
National Problem Gambling Awareness Week is a grass roots effort of the National Council on Problem Gambling that is designed to educate people about the warning signs of problem gambling and to raise awareness of the resources available to help.
Most importantly, National Problem Gambling Week will bring a message of hope and help for those who suffer from gambling problems.
Jackson Recovery Centers provides preventive problem gambling educational services in 11 counties in Iowa. For those experiencing gambling problems and those affected by their loved one's problem gambling, help is available by calling 1-800- BETS OFF. This phone number is answered 24 hours a day and referrals are made in these counties to Jackson Recovery Centers – River Hills where gambling assessments are free and confidential.