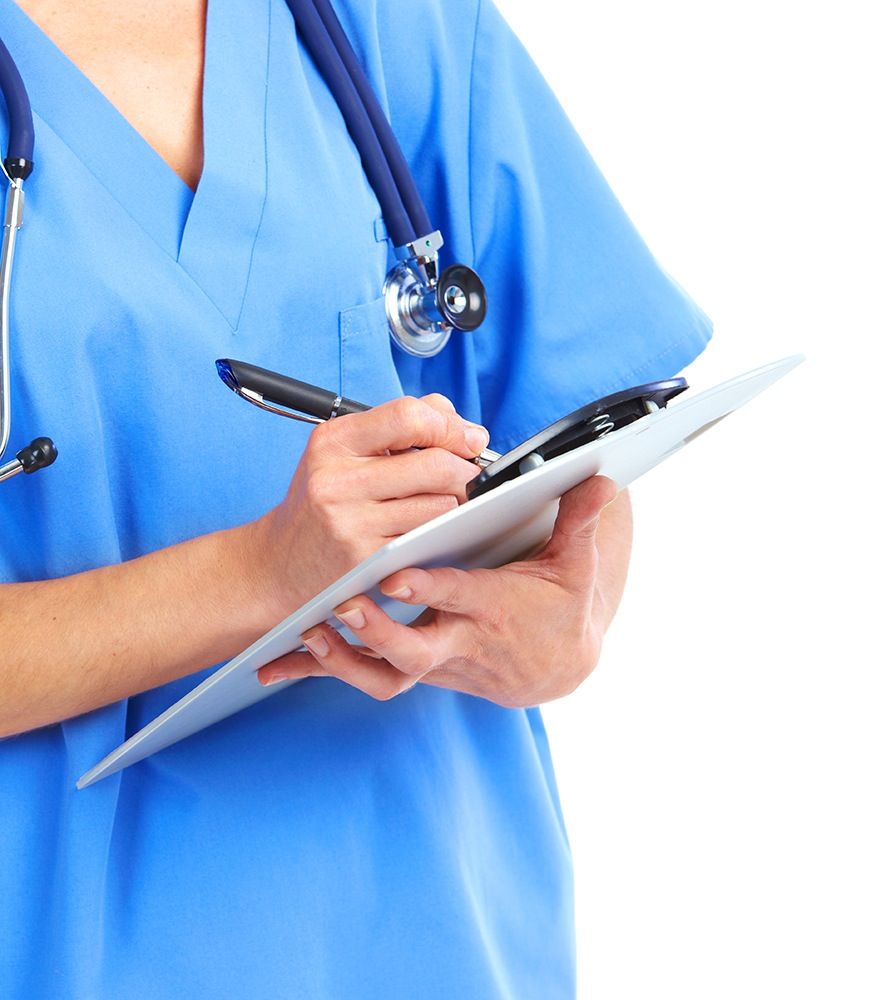 Jackson Recovery Centers is collaborating with the Siouxland Community Health Center on a new program that will provide integrated mental health and addiction services to underserved people in Siouxland as part of a million dollar grant from the Health Resources and Services Administration of the U.S. Department of Health and Human Services. The project is focused on improving access to behavioral health services to patients of the Health Center by creating an environment where their behavior health is part of their primary medical care. An important part of this model is the routine screening for mental health and substance use disorders, with additional assessment, brief intervention, and referral services available in the community health center setting.
Jackson's role is to provide two qualified behavioral health practitioners. To date, Jackson has brought one of these practitioners on board: Carol Watchorn, LISW, is a clinical social worker who brings many years of experience in both public and private sectors. She is just beginning her work at SCHC, and Jackson continues to recruit a second provider for the project.
The ultimate goal of the grant is to increase collaboration through the development of co-located services, through shared training resources, and through expanded information system interoperability as well as to evaluate the impact of such changes on service delivery.
For more information on this partnership, give Jackson Recovery Centers a call at 712-234-2300.