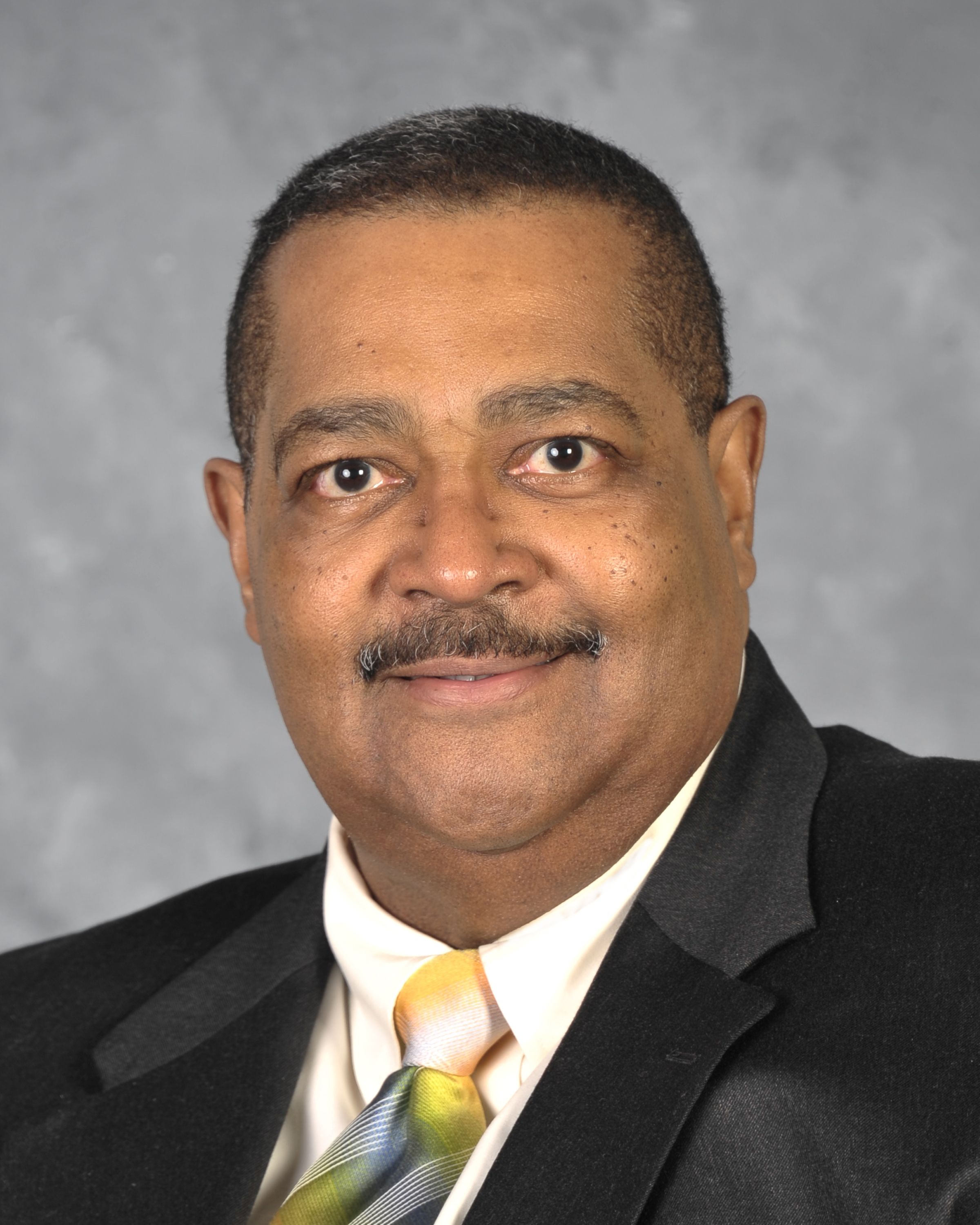 Jackson is pleased to announce that Dr. Richard Brown is joining Jackson Recovery Centers as the Medical Director for Child and Adolescent Services.
Dr. Brown brings over 30 years of experience in psychiatry to our multi-disciplinary team.
Adding Dr. Brown as our full-time, on-site psychiatrist demonstrates Jackson's commitment to quality treatment for addiction and mental health disorders.
Go to www.jacksonrecovery.com/Adolescent_Center to learn more about our life-saving Child and Adolescent Services.