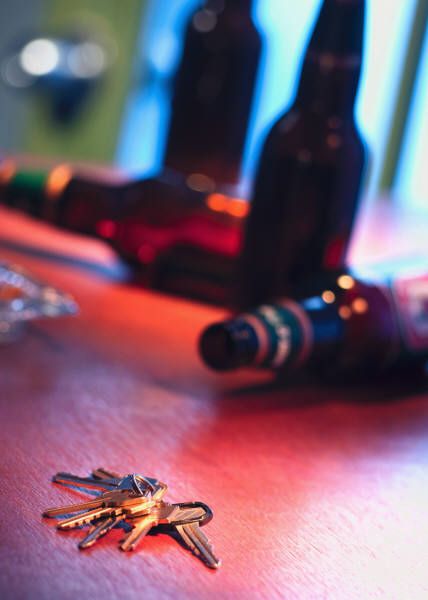 According to Loyola University in Chicago, two out of five Americans will be involved in an alcohol-related traffic crash in their lifetime. With the holidays upon us, it's important to make sure that you have a designated driver.
December is National Impaired Driving Month. It's a time set aside to raise awareness about the fatal consequences that come from getting behind the wheel after you've been drinking. It is also a time to talk about ways these deadly accidents can be prevented.
Mothers Against Drunk Driving, or MADD, shares some tips to help ensure everyone's safety this holiday season:
If your plans involve alcohol, plan ahead for a safe way home. Even one too many drinks increases the risk of a crash.
If you've been drinking or are dependent on a ride from someone who has been drinking, use a taxi instead, call a sober friend or family member, or use public transportation.
If someone you know is drinking, do not let that person get behind the wheel. Your actions may save someone's life.
Don't forget to buckle up, drive with caution and don't hesitate to call 911 to report a suspected drunk driver.