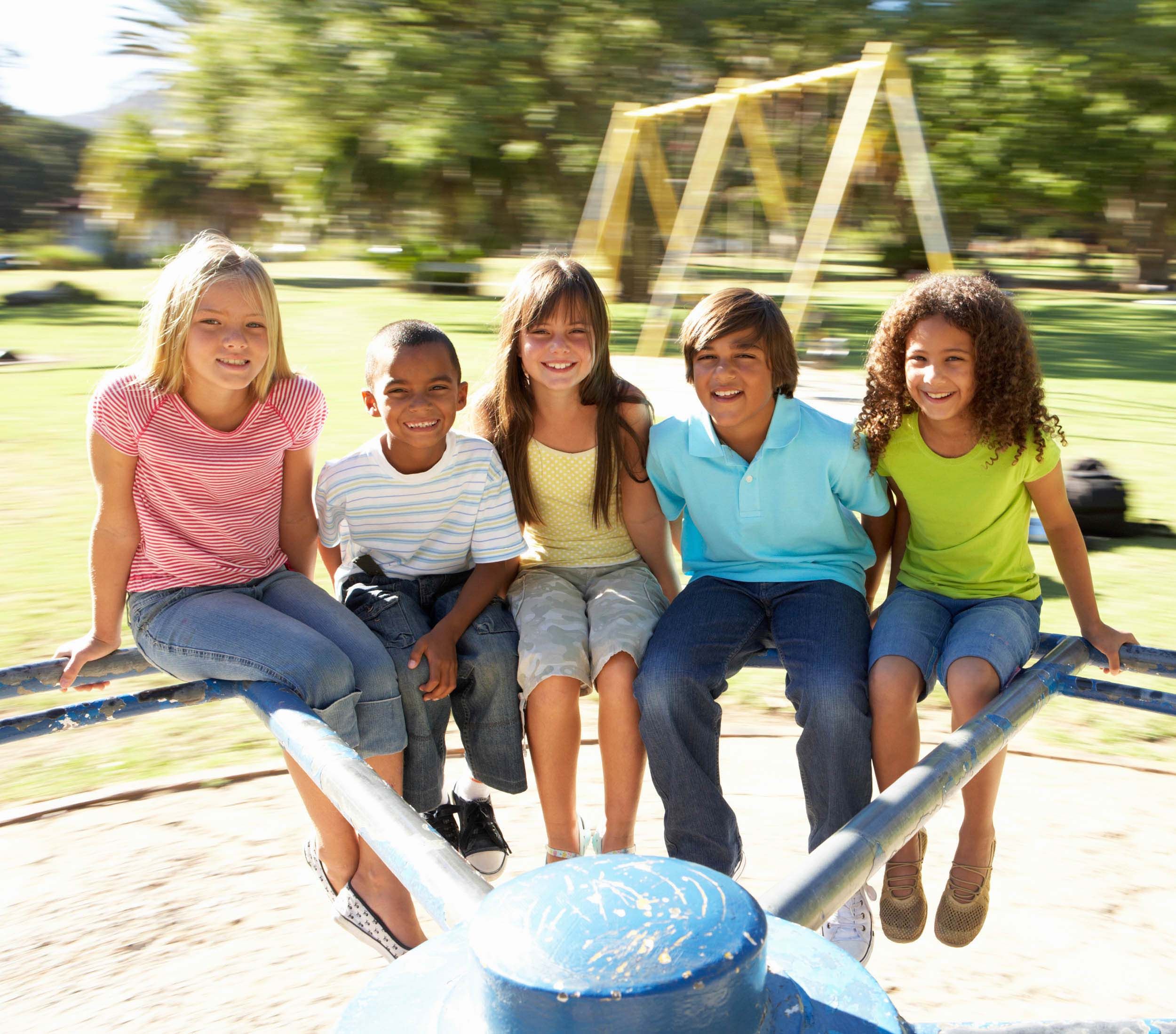 After an unsettling end to the 2020 spring semester, students and families are facing many of the same uncertainties as fall classes get underway. As routines continue to be disrupted and life milestones are altered, youth are more likely to be affected by mental health issues and temptations to cope through substance use.
Rosecrance Jackson staff have seen increased trauma-related stressor disorders as spring sports seasons ended prematurely and fall activities have been postponed, proms and homecomings were cancelled, and youth weren't allowed to hang out with friends like they wanted.
In addition to losing social connections, students using online learning may not have some of the institutional supports they are used to, such as easy access to special education programs or routine check-ins with school counselors.
"It's another type of grief and loss. It's the loss of a dream for that schoolyear whether it's about sports, studies, friends, or opportunities," said Brenda Iliff, vice president of clinical services at Rosecrance Jackson Centers. "Youth, and even adults, are going through the same stages of grief and trying to process their experiences without having a guidebook. Everyone is wondering 'how do we do this?'"
To navigate the continued stress, Rosecrance Jackson offers a few tips to help families work through the new schoolyear.
Adults:
Watch for any behavior change, mood swings, altered sleep or eating patterns, or self-harm.
Children and adults should have set routines to provide a sense of normalcy.
Without becoming a helicopter parent, monitor children's web and social media use for inappropriate content or conversations.
Have open, honest conversations about current events and life stress as a family. If the adults are honest about their struggles, it will be easier for children to share their feelings.
Youth:
If comfortable, don't be afraid to initiate conversations about stress and challenges of these days with peers.
Develop healthy ways to relax, such as journaling, exercising, or spending time in nature.
Like the passing periods at school, take occasional five-minute breaks from virtual learning to relax.
If you don't feel comfortable discussing something with your family, reach out to a school counselor or social worker.
Find new ways to stay connected. If you're tired of video chat apps, it's OK to enjoy socially distanced gatherings that meet health officials' recommendations.
"It's hard for youth, but for some, COVID-19 is going to provide a purpose to be a peer mentor to someone," Iliff said. "It's going to help kids develop leadership skills that will help them later in life."
Rosecrance Jackson is here for anyone who needs a helping hand during these challenging times. We encourage people to utilize any of these offerings:
Free prevention classes for families on alcohol and cannabis diversion. See www.rosecrancejackson.org for more information.
Virtual assessments, counseling, Parent Café, webinars, and other programs in Rosecrance's virtual hub.
Virtual assessments and appointments are available for those not comfortable coming to a treatment site.
The Adolescent Stabilization and Assessment Unit is available for teens experiencing an extreme mental health crisis such as suicidal ideation. It is a short-term crisis unit that assesses and provides treatment for mental health crises.
Rosecrance Jackson's adolescent substance abuse unit is available for teens that are struggling with a substance abuse problem. While in treatment, the adolescent is able to attend school full-time on-site and continue their education.
Please contact us, even if you're unsure you or a loved one needs assistance. Caring staff will be happy to listen to your concerns and direct you to the right resources. Rosecrance also can assist even if you have lost your employer insurance because of COVID-19. Please call us at (712) 234-2300 or visit https://rosecrancejackson.org/.