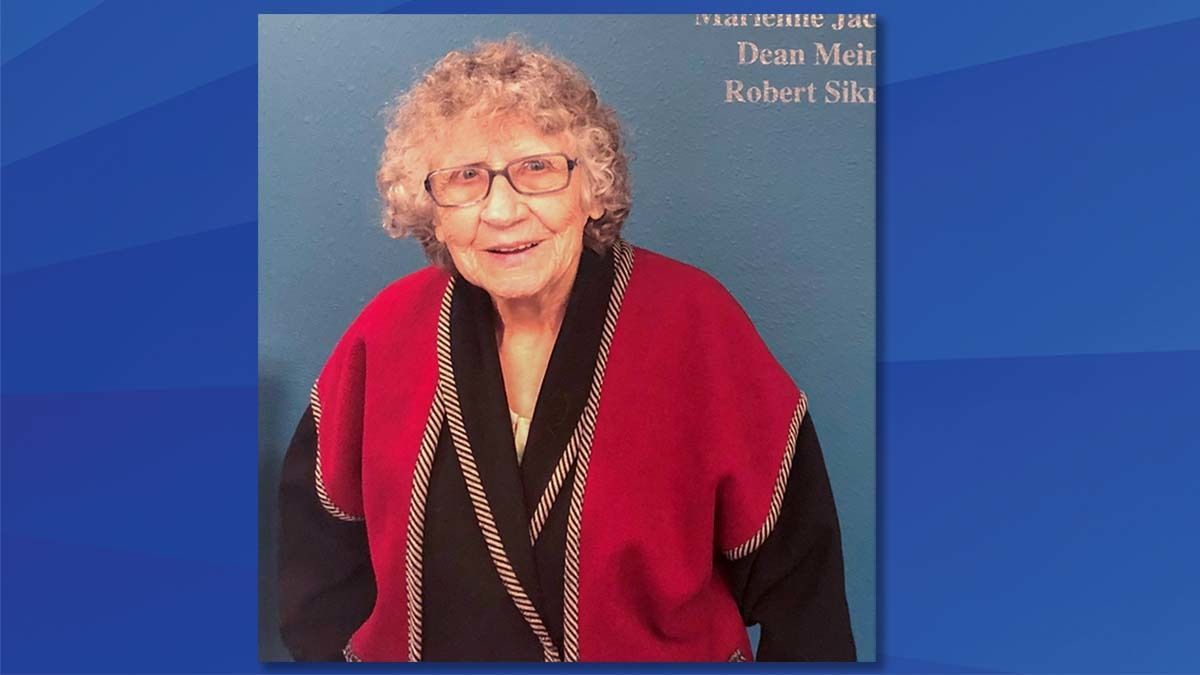 Earlier this fall, community members celebrated longtime interventionist Connie Spain for her lifelong dedication to behavioral health.
Now 96, Connie was instrumental in starting numerous recovery programs in Sioux City, starting with the region's first halfway house in 1971. From there, she started a women's Alcoholics Anonymous meeting and was part of the Jackson Recovery Centers' founding team in 1976. Thanks to her innovation and advocacy, many Siouxland residents found the gift of recovery. She still supports recovery and was thrilled to see her name on the Rosecrance Jackson Centers' boardroom wall
Her work earned a commendation from former Iowa Gov. Harold Hughes along with other recognitions in the Siouxland community.