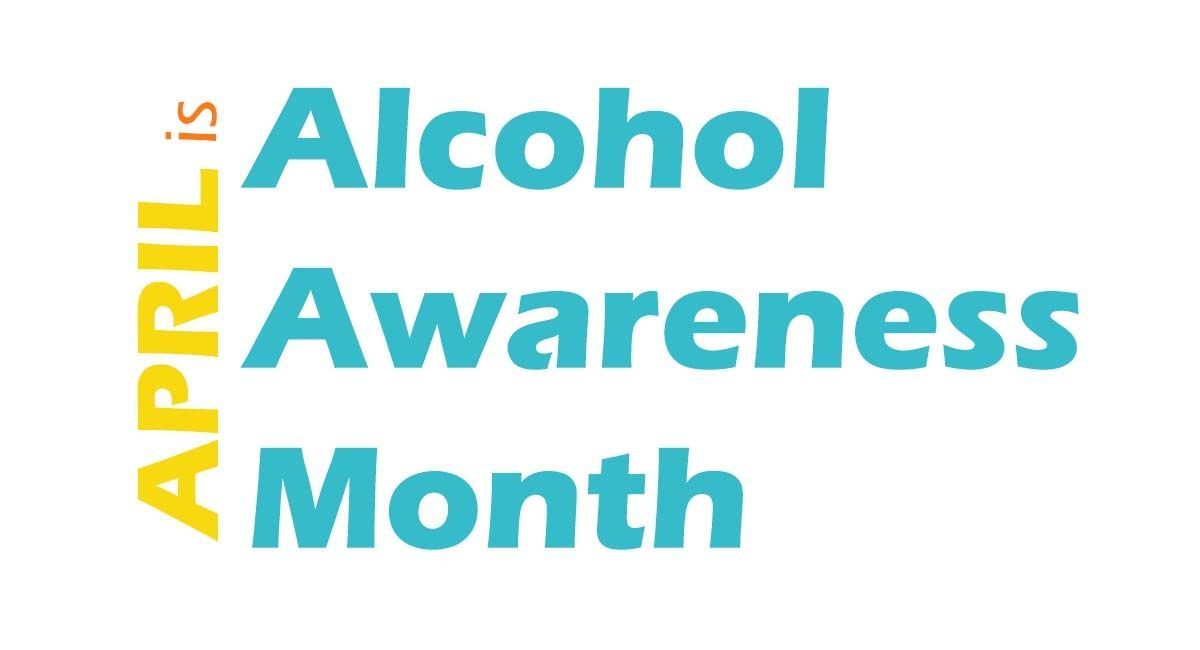 Substances like methamphetamine and others in our area may make headlines, but alcohol use continues to be a major health concern. It is the third-leading cause of preventable death in the U.S. and affects adults and adolescents alike. That is why Rosecrance Jackson Centers recognizes Alcohol Awareness Month each April and encourages the community to join us in the fight against this deadly disease.
Nationally, nearly 86 percent of people over the age of 18 have consumed alcohol in their lives, and over a quarter of adults have reported binge drinking. A concerning trend is an increase in alcohol use during the COVID-19 pandemic. A study earlier this year found that consumption increased 14 percent in the past year, including a 17 percent increase among women.
"Alcohol use is so common that it is easy to overlook the destructive dangers of addiction," said Rosecrance Jackson Centers Vice President of Clinical Services Brenda Iliff. "Unfortunately, it causes the loss of thousands of lives each year and strains many more relationships. So many of these losses are preventable, and we want people to know they have a safe place to go if they or a loved one are struggling."
Please join us in the spirit of Alcohol Awareness Month by learning more about the dangers of excessive alcohol consumption and having conversations with people in your life. It is a good time to become more aware of how much alcohol you consume by tracking it, considering your reasons for drinking, or even deciding to talk with someone about your drinking.
If you or a loved one think you might need help, please reach out to Rosecrance Jackson Centers' caring Access counselors at 800.472.9018.