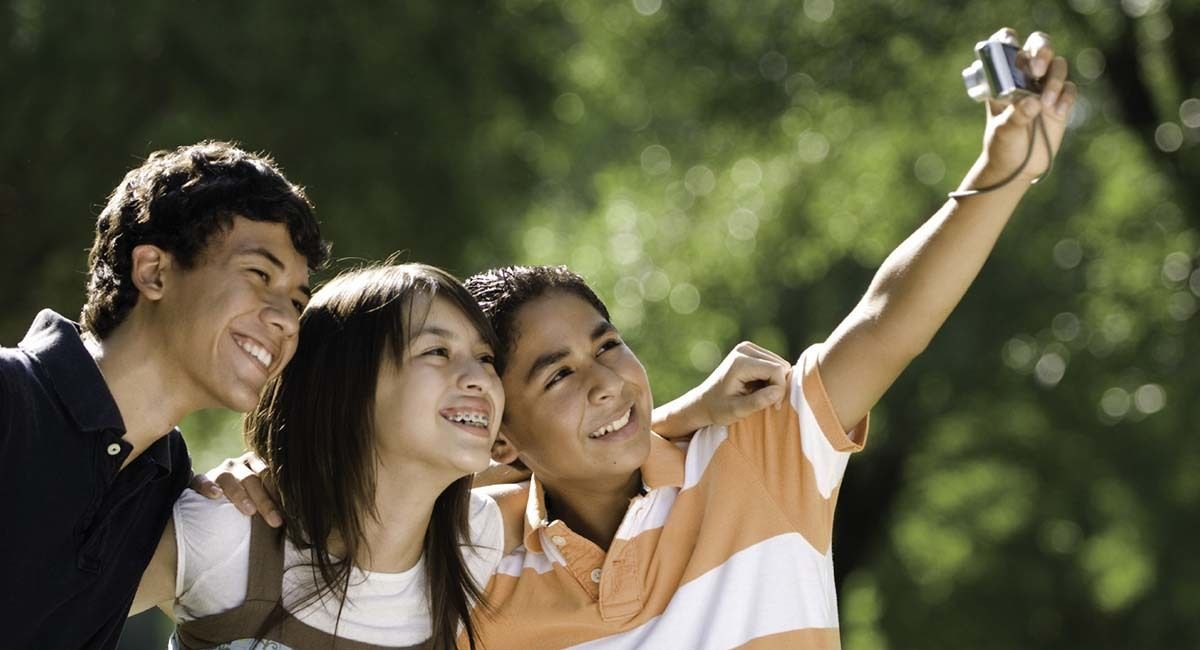 While it has long been known that people are more likely to develop substance use disorders at younger ages, a recent study shows that, for a number of substances, adolescents are significantly more at risk than young adults.
According to the National Institute on Drug Abuse, adolescents (ages 12-17) were more likely to develop SUDs within a year of first use than young adults (ages 18-25) for cannabis, opioids, stimulants, and tranquilizers. Of note, 11 percent of adolescents developed addictions to cannabis, compared to 6 percent of young adults. For prescription opioids, 11 percent of adolescents developed addiction compared to 7 percent of young adults.
"These numbers illustrate in greater detail the dangers of substance use at an early age," said Rosecrance Jackson Centers Vice President of Clinical Services Brenda Iliff. "They underscore the importance of prevention and early intervention, because the risk of addiction is so high. The good news is that youth are resilient and are very likely to live into recovery if they receive treatment."
Rosecrance Jackson Centers offers a safe environment for treatment and a comprehensive continuum of care. Adolescents can receive residential, outpatient or intensive outpatient treatment that will meet their needs. Treatment is designed to renew the mind, body, and spirit through experiential therapies and practical interventions that build valuable life skills.