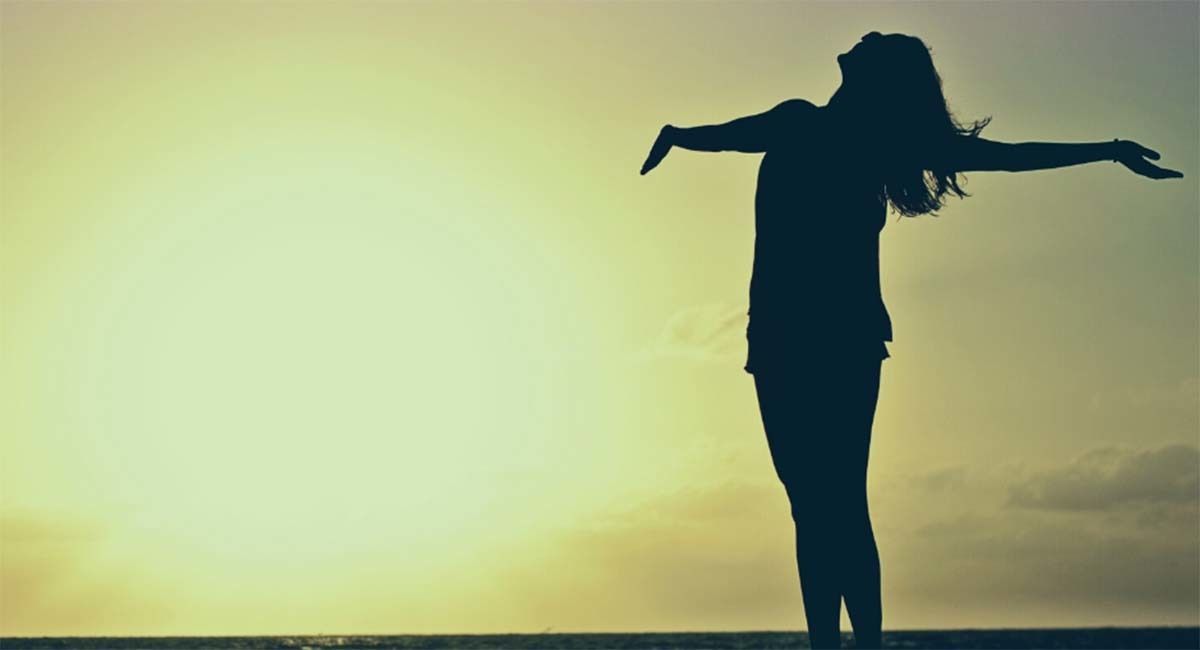 Recovery is a lifelong journey with its share of ups and downs along the way. For people connected to the 12 Step community, milestone moments provide opportunities to reflect on the transformation that has happened with an eye toward better days to come.
Over the next few months, we will explore several of those important dates through the experiences of those who have celebrated them.
Three months: Finding a healthy routine
The first days after inpatient treatment were busy for John (not his real name) as he settled into a new life. In place of lounging around the house consuming substances, a checklist outlined goals to establish a healthy routine. Days were hectic with work, checking in with a sponsor, yoga, prayer and meditation, 12 Step meetings, healthy eating, exercise, and reading a good book.
This routine set the foundation for transformation. Over the first 90 days, it helped the body heal from substance use and gave support to navigate uncomfortable situations.
"It initially was hard, but once I took the first step, everything was much easier," John said. "Taking it one day at a time allowed me to confront my fears and develop a healthy routine."
John leaned on supports gained at Rosecrance to navigate the first steps in recovery. He credited Rosecrance staff for discussing the science of how chemicals interact with the body, and he appreciated spirituality and mindfulness practices that helped create a daily focus. Clinicians also used the image of a recovery tool belt to explain coping skills.
The recovery community, led by Rosecrance alumni, also played an important part in achieving the milestone. These people were new friends and mentors available for support, honest feedback, and substance-free fun.
"There is something special about connection with peers going through the same thing," John said. "We could share laughter and heartaches together as we bonded."
By the 90-day mark, the body displayed signs of recovery as healthy habits took hold. John regained weight, his skin tone warmed, and eyes sparkled again. In addition, the disciplined lifestyle enabled healthy emotions to emerge and stronger relationships with loved ones to form.
At that point in the journey, the positive effects of recovery often felt like a mountaintop experience as significant life gains were made. This is something that John recognized didn't have to fade over time.
"I had all these great things again that I had forgotten about, and it doesn't have to end," he said. "As long as I'm diligent with the work, the feeling could be continuous."