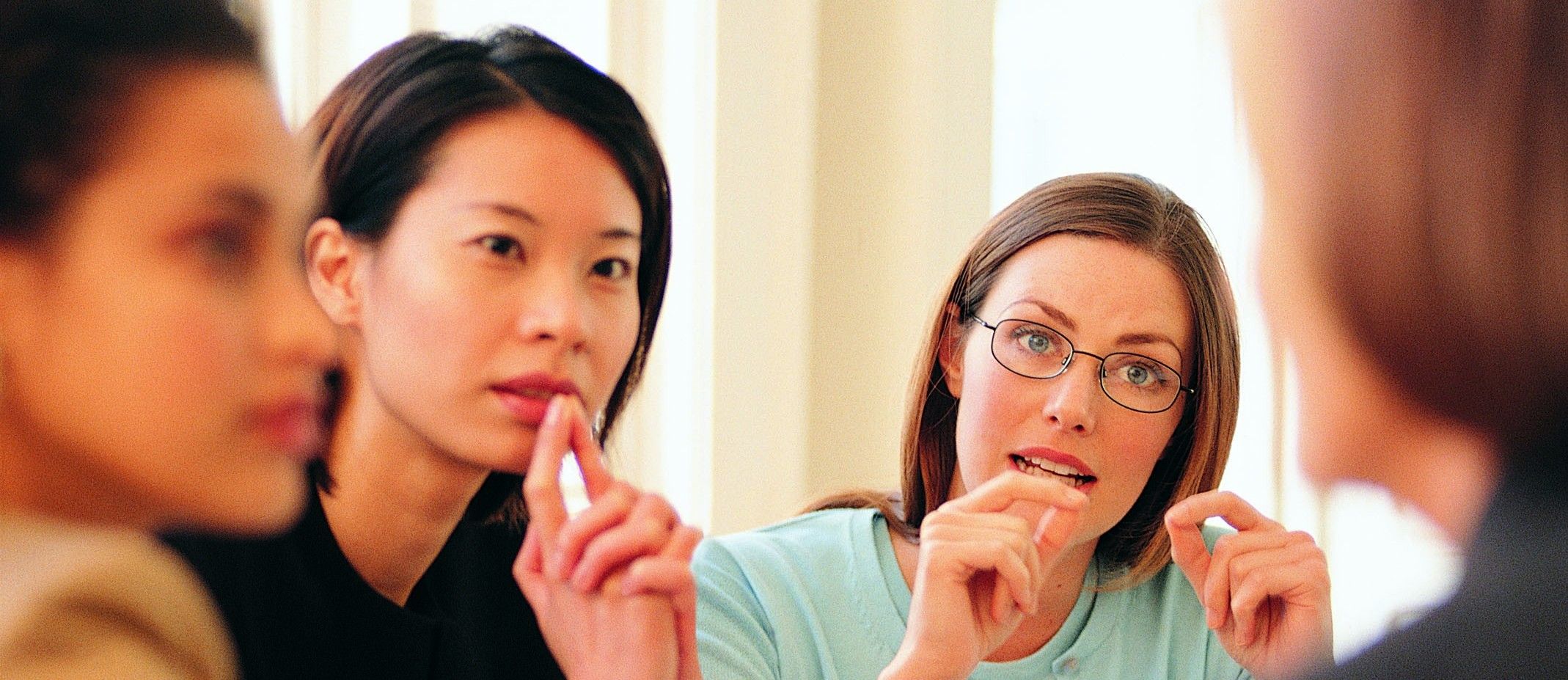 The past two years have been stressful on everyone, but the pandemic has placed unique stress on women as many found their dual roles as caregivers and professionals upended, or they have grieved the loss of roles.
According to the U.S. Department of Labor, the adult women's employment rate hit its lowest point since 1988. That translates to a loss of 2.3 million women who were no longer working or looking for work. Much of this shift is attributable to women being the ones in a family who left jobs or cut back on hours in order to care for children and loved ones.
As a result of this shift, women have felt stresses of trying to navigate career goals, providing for self and family, with the desire to be the caregiving glue of the family. In some cases, this is about parenting concerns, and in others, it is about exposing sick or aged family members. This has led to increased reports of burnout and use of substances such as alcohol as they try to cope with pandemic life.
"Women have been juggling many labels and duties for a long time, and the pandemic has increased that stress," said Rosecrance Jackson Centers Vice President of Clinical Services Brenda Iliff. "Women must balance the extra tasks that come with the pandemic on top of the stress of daily lives. Women need to stay connected in some way, and not having that contact has taken a toll."
While everyone copes with stress differently, burnout is a natural sign that someone needs help. Warning signs may include: Irritability, anxiety, fatigue, being short or curt, feelings of hopelessness or uselessness, an unusually cynical attitude toward life, procrastinating, feeling overwhelmed, struggles with eating, or difficulty sleeping.
If you are feeling stressed out, Rosecrance Jackson Centers experts suggest several ways to relieve the pressure:
Stick to the basics. Structure, nourishment, hydrating, and rest are foundational for a healthy life.
Look at your values. Think about how they have changed during the pandemic, what is no longer needed, and what brings you joy.
Prioritize you. Intentionally make time to do things or be with people who comfort or invigorate you.
Connect with friends who can help carry your burden. Find ways to intentionally be with two or three trusted supporters with whom you can be "you," as well as several who can support the lighter side of life.
Respond to others who may be struggling with grace and empathy. Don't be afraid to seek help. There is no shame in reaching out to a healthcare professional, spiritual leader, counselor or support group. Rosecrance Jackson Centers' caring counselors would love to walk with you on the journey.
"Deep down, we all know when we hit the breaking point and things need to change," Iliff said. "Know that you are important and worthy enough to make changes. All of us have needed help at some point to recalibrate and rediscover the best person we can be."
Rosecrance Jackson Centers offers specialized treatment for women, as well as women and children. These gender-specific programs allow women to take the first steps in recovery together with a supportive group of peers and staff. If you are interested in treatment for yourself or a loved one, please call 800.472.9018.