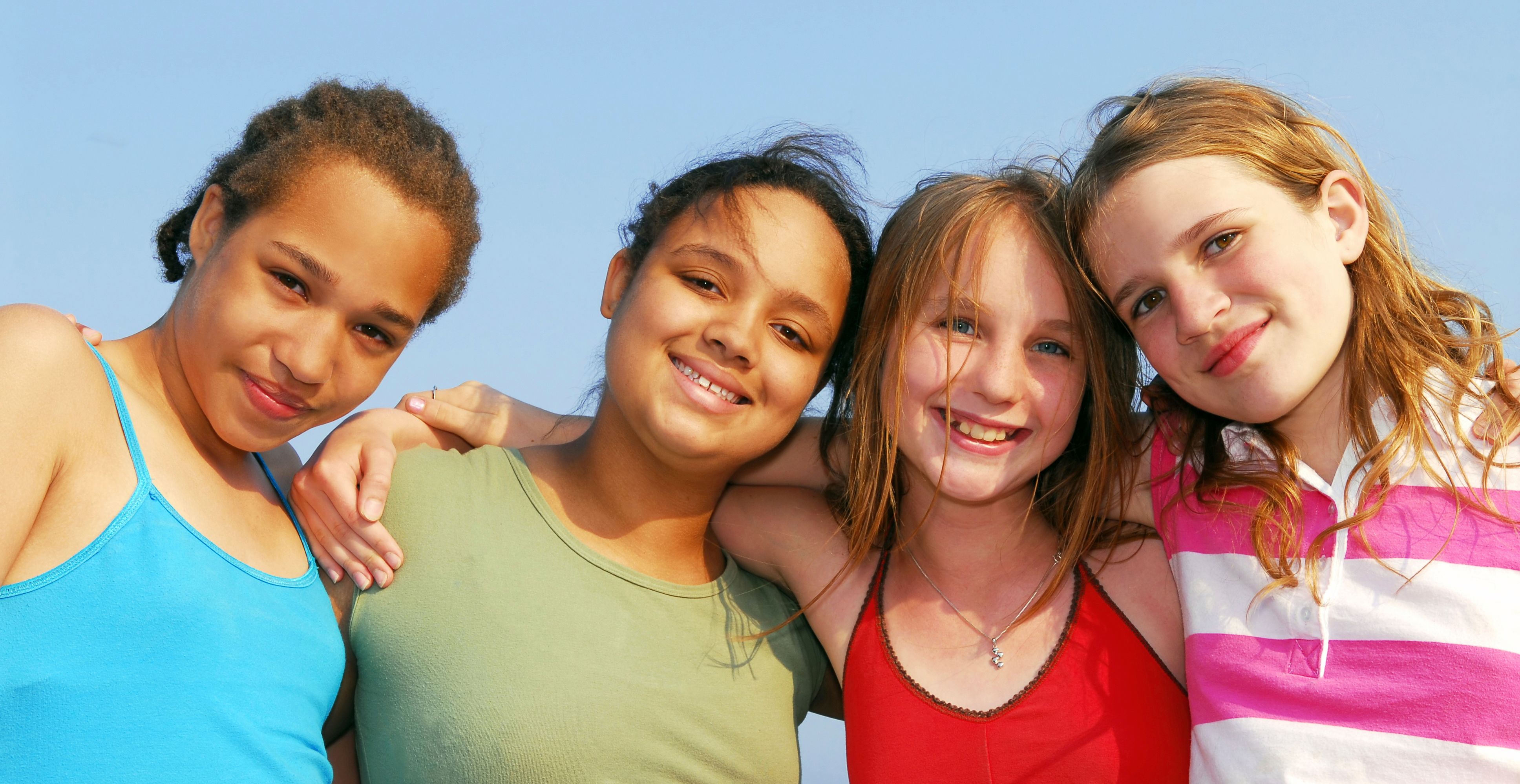 During times of disruption, youth are more likely to be affected by loss in structure, connections, predictability, and mental health issues, and turn to negative coping skills such as substance use, disordered eating, or self-harm. This is especially true for adolescent girls, as studies have shown that they have experienced more anxiety and have been at higher risk for self-harm and suicide attempts during the COVID-19 pandemic.
 "At this stage in life, girls may feel the weight of the world on their shoulders," said Rosecrance Jackson Centers Vice President of Clinical Services Brenda Iliff. "That has made it difficult for many young women to cope with disrupted routines, loss of life milestone events, and added barriers to the social connections all teens crave."
While all adolescents go through adjustments as hormones rapidly change, girls often feel the impacts more than boys. This can lead to more extreme mood swings and contribute to higher rates of anxiety and depression during puberty. In addition, girls can be more empathetic and desire connection, which may lead to stronger impacts of social media and school.
To help adolescent girls navigate pandemic challenges during these formative years, Iliff offers several suggestions for families:
Normalize the fact that growing up can be difficult at times, and acknowledge that life in the pandemic can be more challenging.
Recognize resilience. When a teen handles a difficult situation well or bounces back from a disappointment, let her know that you saw the success.
Create space for empathetic conversations.
Help them develop healthy routines. Proper rest, nutrition, and exercise will equip the teen with the foundational supports to go through these years.
Watch for any behavior change, mood swings, altered sleep or eating patterns, or self-harm that seem out-of-ordinary for teens.
Rosecrance Jackson Centers offers specialized treatment for girls, which includes an Adolescent Stabilization and Assessment Unit for teens who need short-term crisis care. These gender-specific programs allow girls to take the first steps in recovery together with a supportive group of peers and staff. If you are interested in treatment for yourself or a loved one, please call 800.472.9018.