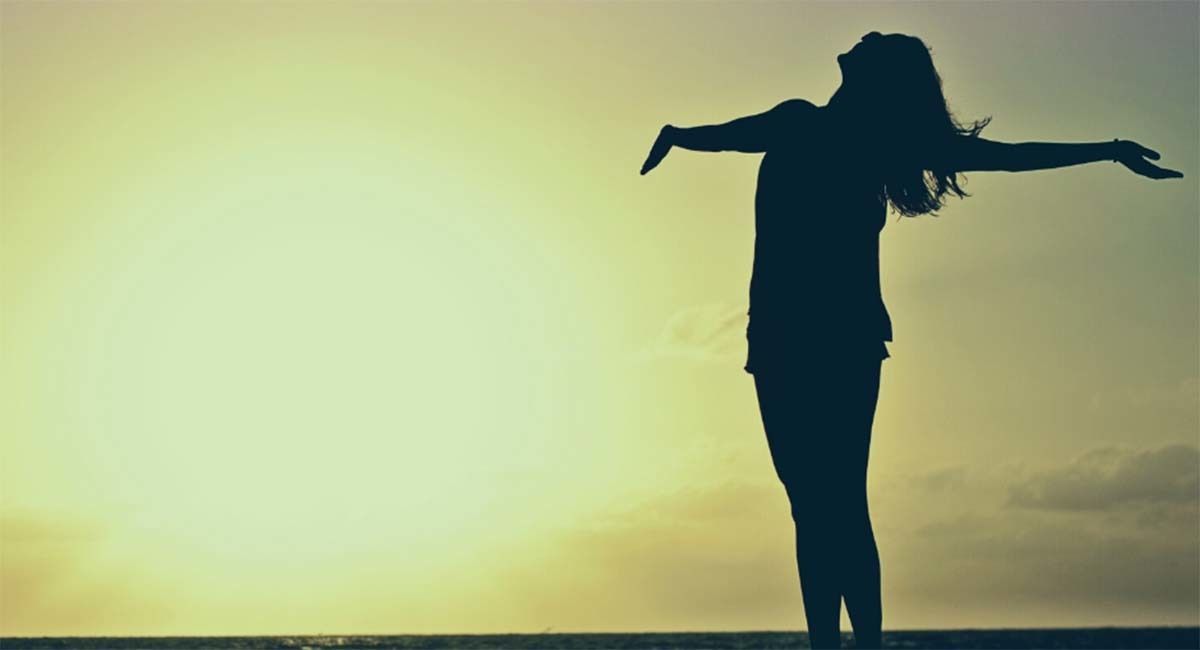 The start of a new year means the annual ritual of resolutions and promises to do better in 2022. For people in recovery, January 1 is a timely reminder that fresh starts can be life-changing moments.
"It is important to get that second, third, or sometimes even fourth opportunity try again, rebuild, and connect," said Rosecrance Jackson Centers Vice President of Clinical Services Brenda Iliff. "I love that Rosecrance Jackson Centers is a place dedicated to helping people who want to make those fresh starts."
For many people, treatment may be the first step toward new life. Rosecrance Jackson Centers' outcomes-based approach uses therapy techniques that have proved to be successful for substance use and behavioral health. Caring staff work with clients to develop plans that meet each person's particular needs. These programs can be adjusted in real time as individual progress is tracked with industry-standard assessment tools.
Because Rosecrance Jackson Centers offers a full continuum of outpatient and inpatient treatment, clients can receive the appropriate level of services.
"We use all our data to provide meaningful feedback to clients and staff," Iliff said. "Knowing that we can adapt what we're doing based on the results gives us confidence that we are providing the best care possible."
For others, the first steps toward a transformed life may be getting into a support group, changing eating or exercise plans, joining a faith community, finding a mentor, changing jobs, or finding new social circles. Rosecrance Jackson Centers' Alumni program is available to connect people with a supportive community.
Rosecrance Jackson Centers encourages anyone who wants to run the race of recovery to reach out anytime. Access counselors can be reached at 800.472.9018.