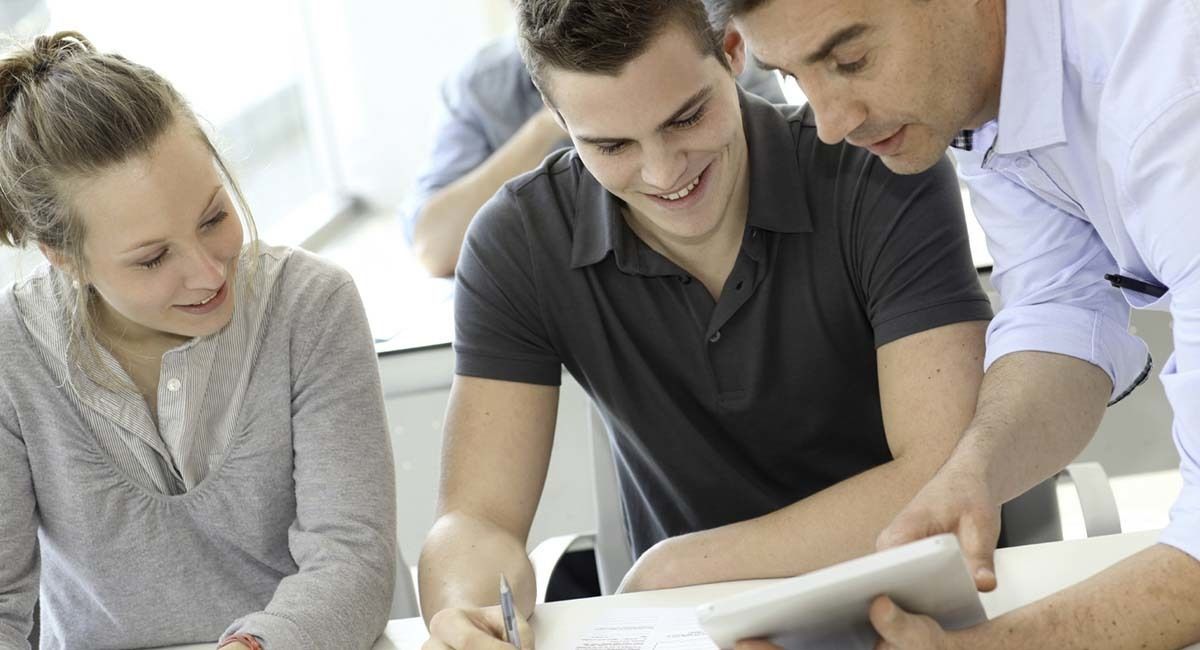 The first semester of school brought its share of challenges as students and educators readjusted to in-person learning environments. As classes began, it became clear that two interrupted years left many youth falling behind in academics and social learning skills.
A lack of face-to-face interaction and an increased dependence on less-personal virtual learning hindered the development of social skills critical for these formative years. In addition, the stress of changing learning environments made it more difficult for young students to learn or retain as much information. High school students focused on college preparation may have felt added stress of not meeting personal academic expectations or scoring as high on the SAT as the would have liked.
Beyond the classroom, developing adolescent minds may have struggled to process the constant stream of harsh political conversations and news headlines that flooded social media feeds.
"All kids are behind to some extent because they all have experienced the pandemic's impact in some way," said Rosecrance Jackson Centers Vice President of Clinical Services Brenda Iliff. "They need to be reminded that we are all going through this together, including their teachers. Knowing they are not alone will help them, and really all of us, put life in a healthy perspective to face whatever each day brings."
As the spring semester kicks off, adults who are concerned about youth in their lives are encouraged to watch for irritability. That is one of the most common symptoms of struggling youth because they may not have developed the language to effectively articulate feelings and thoughts. Adults also can watch for isolating behaviors, lack of enthusiasm for usual things in life, and excessive acting out or arguing at home or school.
Listening also is important. When youth feel they are heard by a safe adult, they will be more likely to share what they are going through. During conversations, encourage and model the use of "I statements" when expressing feelings.
Also, recognize resilience. When a teen handles a difficult situation well or bounces back from a disappointment, let them know you saw the success.
Then, begin this semester with healthy structure and routine. Proper rest, nutrition, and exercise will equip the teen with foundational supports for success the rest of the year. If possible, create a distinct work space for youth to help them focus better.
Last, if you sense your child needs help, contact a school counselor, social worker, or teacher. They are as concerned for the child's wellbeing as you, and they have resources to help. Rosecrance Jackson Centers' prevention teams support Siouxland youth with life skills training, and the Adolescent Stabilization and Assessment Unit provides crisis care and connections to ongoing care.