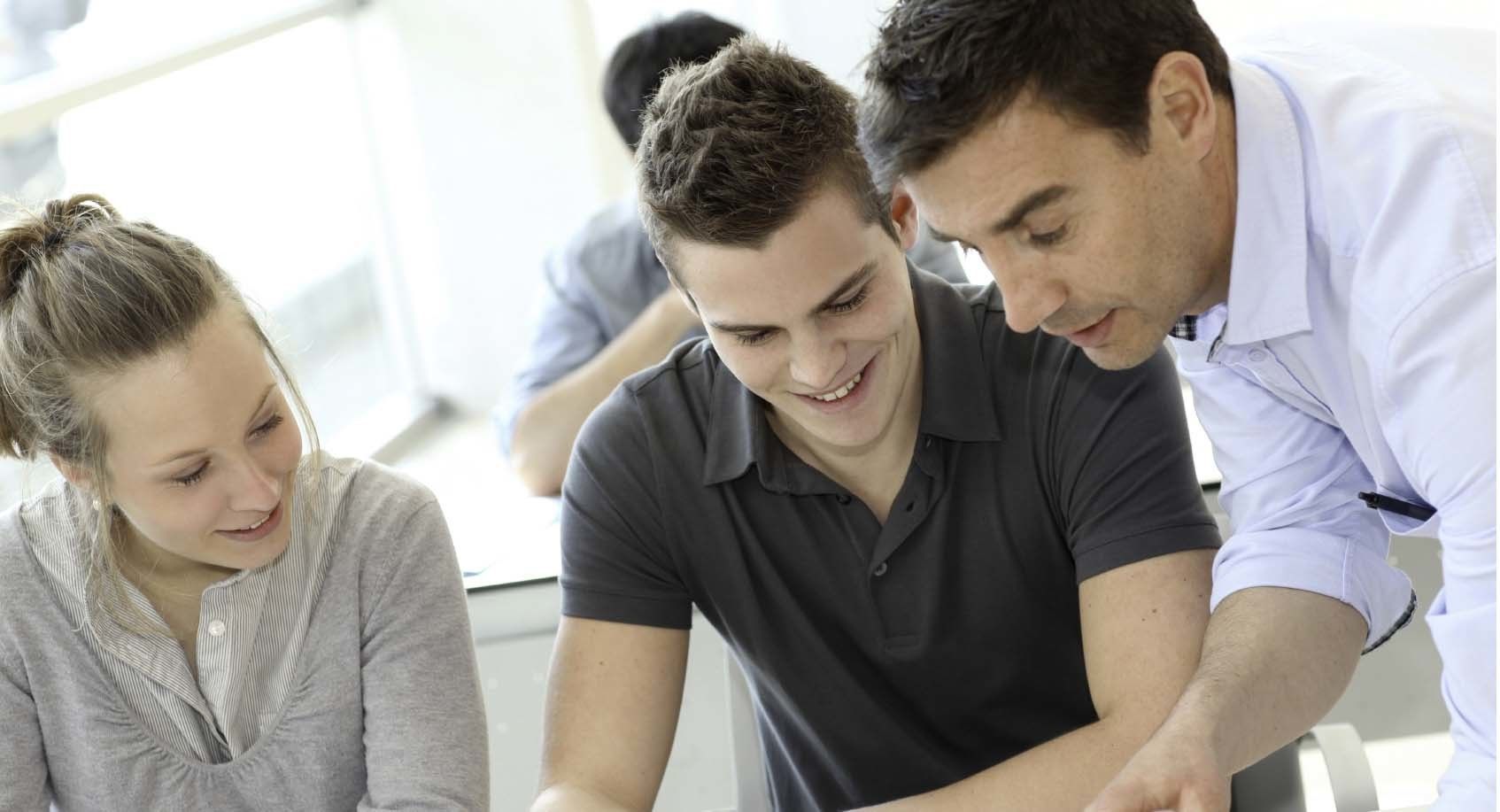 Teen substance use greatly decreased in 2021, according to the latest results from the 2021 Monitoring the Future survey produced by the National Institute on Drug Abuse. Overall, declines were the greatest since the survey began in 1975.
The survey, which looks at substance use trends among students in grades eight, 10, and 12, found record declines in the percentage of youth who ever had used a drug other than marijuana. For eighth-grade students, use declined 30 percent, while 10th grade use decreased 31 percent, and 12th grade use dipped 27 percent. Use during the past year was cut almost in half for substances other than marijuana as well.
"We are cautiously optimistic with the trend," said Brenda Iliff, Rosecrance Jackson Centers Vice President of Clinical Services. "It will be interesting to see if this continues after students return to more in-person activities. In the meantime, we should use this opportunity to explore why fewer adolescents reported substance use, and take advantage of positive reinforcements to help teens with continued harm reduction practices."
This year's survey also asked students about mental health during the pandemic. Consistent with other research over the past two years, youth of all ages surveyed reported increased feelings of anxiety, anger, depression, sadness, and other categories.
"Youth have faced many difficult changes over the past two years. Limited social interaction, fear and anxiety, and shifting academic learning environments have taken their toll on their mental health," Iliff said. "Going forward, they will need continued support and encouragement as they return to classroom structure and face-to-face interactions with peers while living in a world filled with discomforting headlines."
Rosecrance Jackson Centers offers a safe environment for treatment and a comprehensive continuum of care. Adolescents can receive residential or outpatient treatment that will meet their individual needs. Holistic treatment is designed to renew the mind, body, and spirit through experiential therapies and outcomes-informed interventions that build valuable life skills.