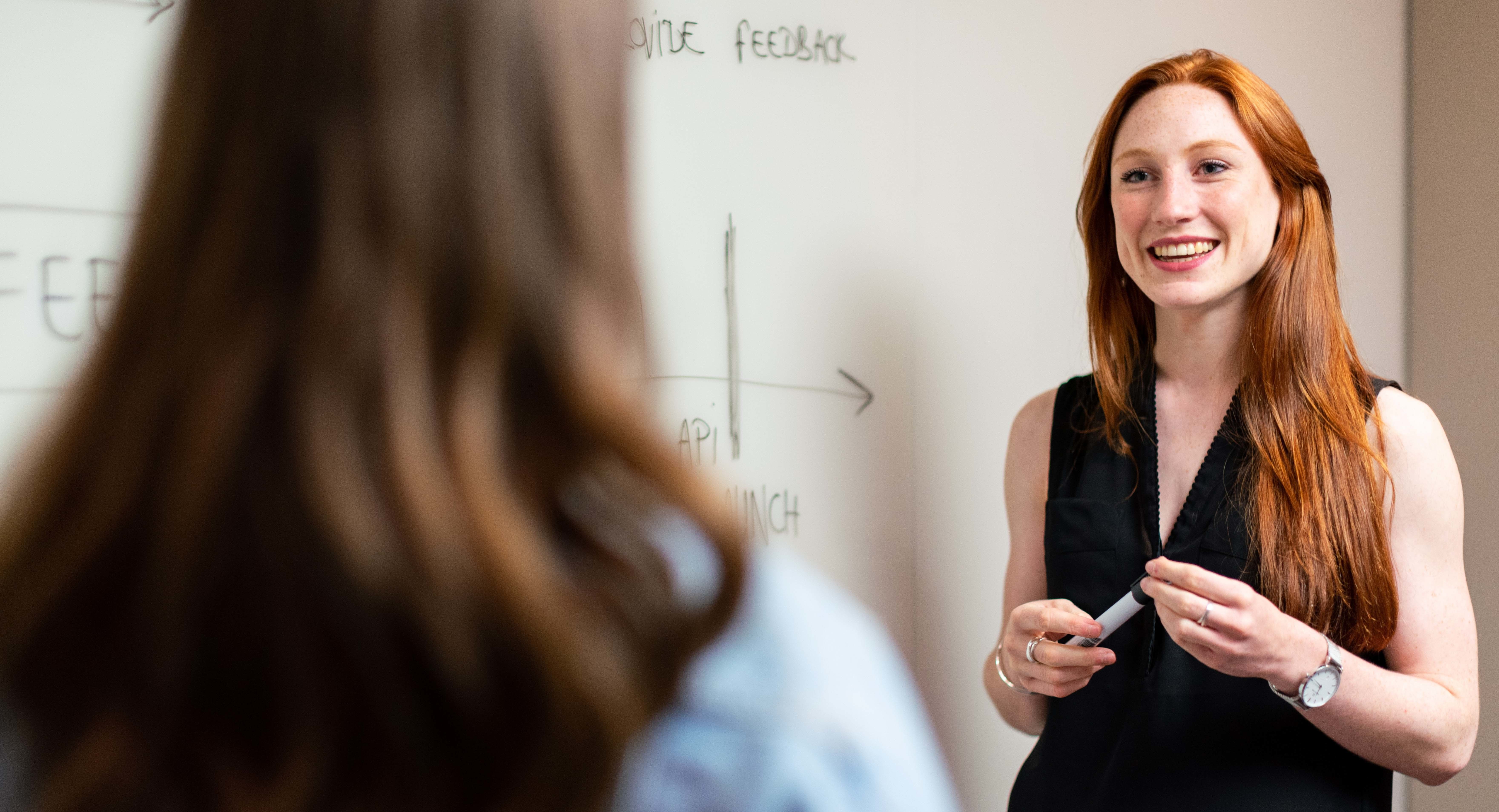 Educators knew this school year would be a challenge after two years interrupted by the COVID-19 pandemic. Faced with students, parents, and community members frustrated by disruptions to academic routines, teachers have been on the receiving end of angst, even as they have struggled to maintain their own lives.
"We thought anxiety and anger would be factors this year, but we underestimated how much teachers would bear the brunt. We're exhausted," said Mimi Moore, principal of the Rosecrance Jackson Centers' Learning Center. "Teachers love students like their own children, and compassion fatigue is setting in as they face so many disruptions at school and at home."
Teachers became de facto therapists this year, helping students regain academic progress and develop social and emotional learning skills that lapsed during time away. In addition, school staff faced threats and actual instances of violence, ranging from shootings to destructive social media trends. These all have taken away from educators' time need for self and family care.
To help school staff navigate the rest of the unsettling year, community members and educators are encouraged to rethink expectations. While academics are important, growth and resiliency in other areas of development may be more important. Remembering that all youth are going through the same struggles should also put people at ease.
Moore also reminds educators to recognize their own limits. If excelling as a teacher through these times comes at the cost of important relationships, it may be time to ask for help. Developing a supportive circle is an important part of this. The network could be peers, trusted friends, or even a behavioral health professional.
Families of adolescents can help by creating safe spaces for youth to share fears and worries. In addition, healthy routines with eating, sleeping, exercise, and stress relief will be valuable.
Last, remember resilience. When someone successfully navigates a difficult circumstance, recognize the accomplishment. Lessons and skills learned through the pandemic will be valuable the future when other life challenges occur.
The latest episode of Rosecrance's "On Your Radar" podcast offers helpful insights into educators and other frontline workers in the pandemic, and a past series that discusses schoolyear concerns also is available.