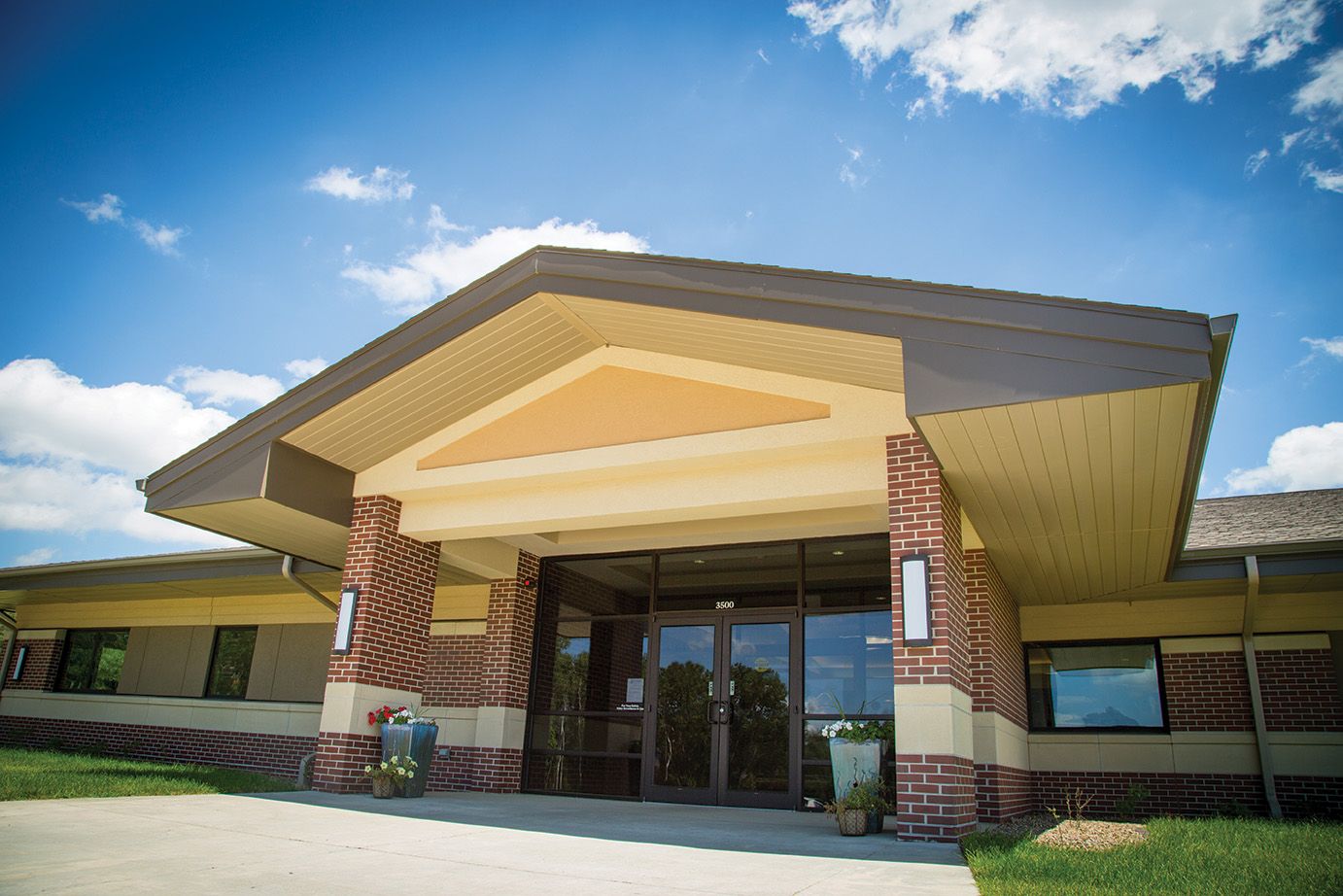 Rosecrance Jackson Centers is pleased to announce two new board members will join the Rosecrance Foundation Iowa board.
Frank Gray and Eileen Mitchell will take their seats on the board this spring. Gray is a former City of Sioux City treasurer, while Mitchell is a longtime Tyson Foods project manager.
"I'm grateful for people like Frank and Eileen who are dedicated to helping others," said Rosecrance President and CEO Dave Gomel, Ph.D. "Their willingness to use their leadership gifts to help us make a difference in Sioux City is inspiring."
Rosecrance Jackson Centers continues to strengthen its reputation as a nationally recognized leader in recovery. As a champion of hope, it serves thousands of people each year throughout Iowa. New board members will support events and programs throughout the region.