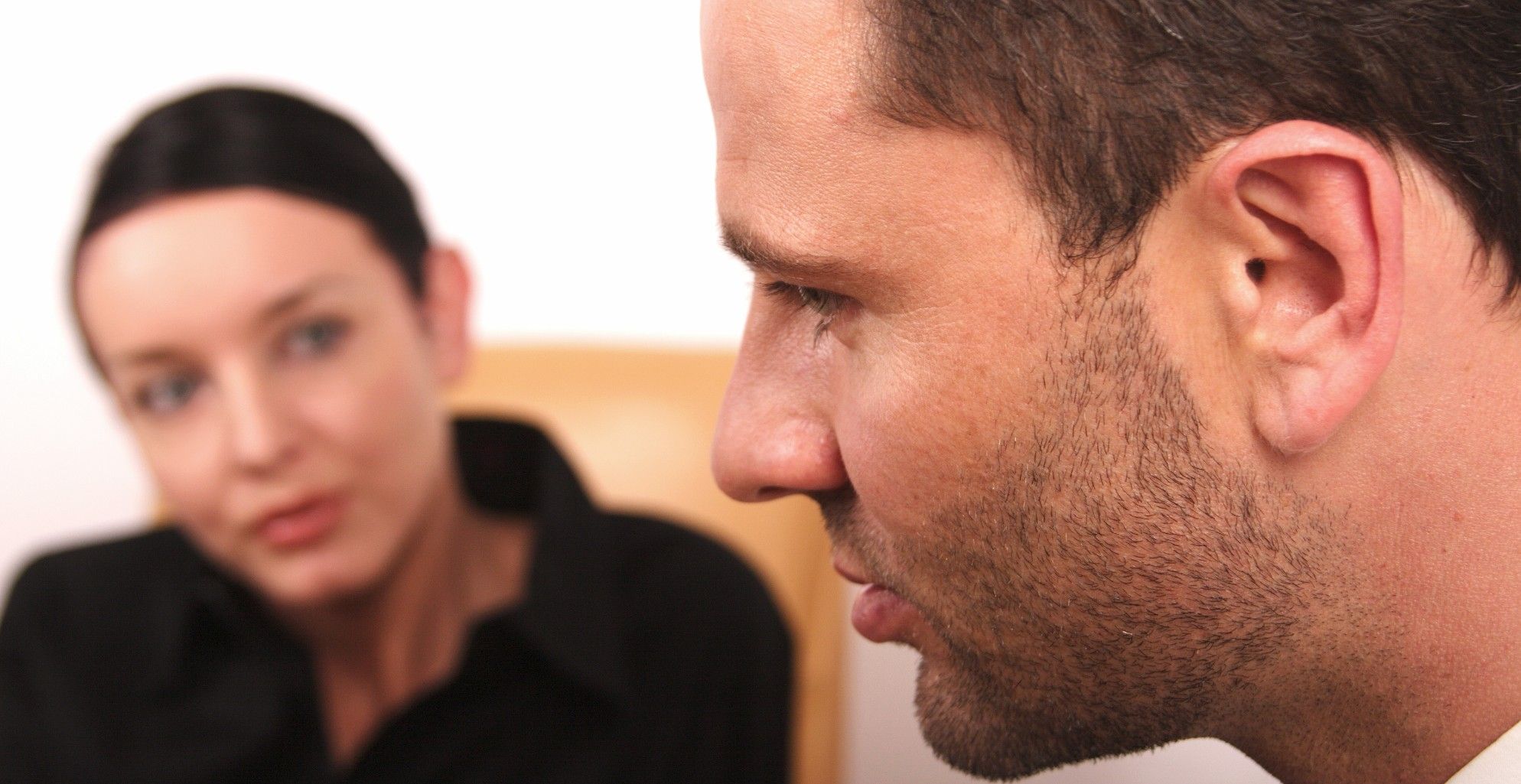 While drug overdoses, driven by opioids such as fentanyl, are reaching record numbers, the hope of recovery is strong.
The Iowa Public Health Department estimates that the synthetic opioid fentanyl accounted for 87 percent of overdoses last year. That marks a 29 percent increase from 2020, and nearly triple the proportion of overdoses in 2016.
At a national level, the Centers for Disease Control and Prevention, drug overdose deaths topped 100,000 in a 12-month period for seven consecutive months. Fentanyl-related deaths comprise about one-third of those.
However, there is good news for those who want to overcome the disease of addiction: the vast majority of those who seek help to start, and live fulfilling lives. That means about one in 10 individuals are walking the recovery journey each day.
"Fentanyl and other opioids are taking a tremendous toll on our communities, and we must continue to work together to help our friends and family struggling with addiction," said Julie Enockson, Rosecrance Jackson Centers Regional President. "We are committed to helping individuals with substance use disorders because we know treatment really does give people an excellent opportunity to live the lives they always wanted."
If you or a loved one need help, please call our caring Access counselors at 800.472.9018.