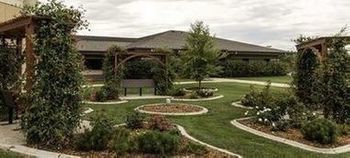 Live a Life Free from Drug and Alcohol Addiction
At Rosecrance Jackson Centers, each client is cared for by a team of specialists who have committed their careers to addressing substance use and related disorders.
The treatment programs at Rosecrance Jackson Centers are grounded in the 12-Step principles and focus on helping adolescents and adults develop essential tools and build healthy relationships.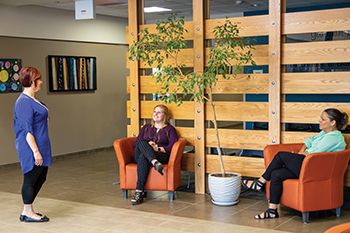 Life's Waiting
We offer a continuum of services and support that emphasizes:
- Utilizing evidence-based, best practices and outcomes data
- Educating clients and families to understand addiction
- Treating co-occurring disorders
- Removing barriers to recovery
- Developing recovery management skills
Find passion and purpose in recovery at
Rosecrance Jackson Centers.