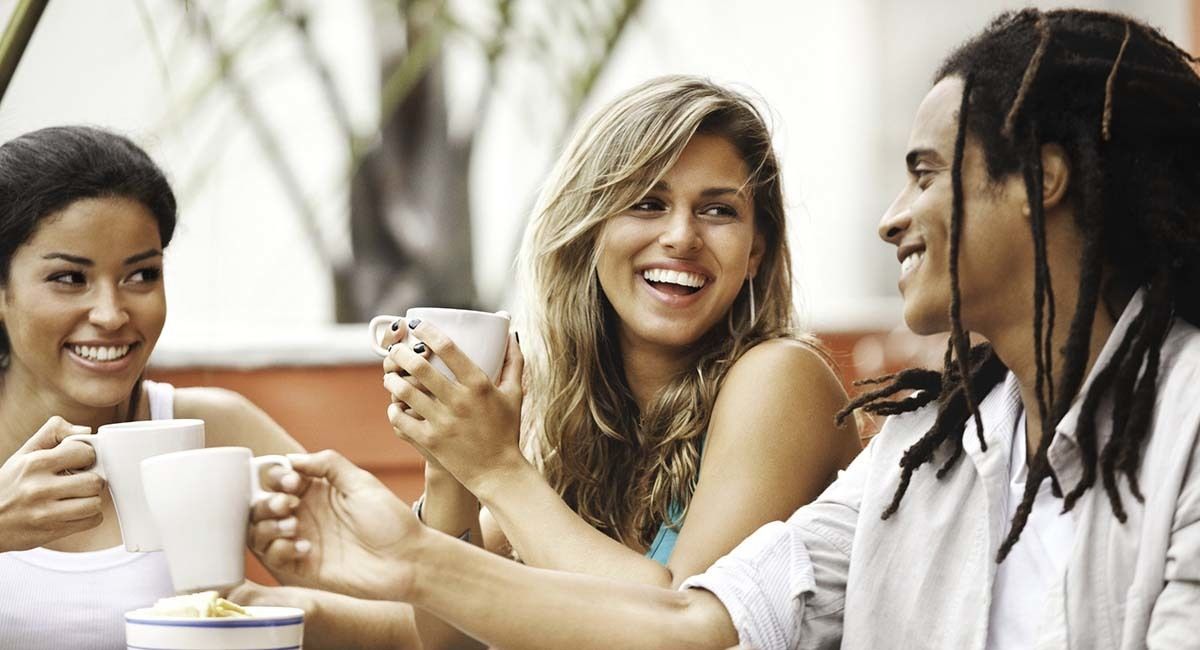 Earlier this summer, the National Institutes of Health reported a possible link between cannabis use and increased levels of suicidality in young adults. This adds to a growing body of research that shows any level of cannabis use can be harmful to users at a time use is becoming more common.
The NIH study showed that suicidal ideation increased among individuals who used cannabis, even if they did not show signs of depression. According to the research, 3 percent of young adults who did not use cannabis or have a major depressive episode experienced suicidal ideation. In contrast, the number of young adults who experienced suicidal ideation was double for occasional (non-daily) users, triple for daily users, and more than four times higher (14 percent) for those who had a substance use disorder. For young adults with depression, the rate of suicidal ideation increased to 35 percent for non-users, 44 percent for non-daily use, 53 percent for daily use, and 50 percent for individuals with a substance use disorder.
"Death by suicide is more than a tragedy," said Rosecrance Jackson Centers Vice President of Clinical Services Brenda Iliff. "The importance of support for our youth, education resources, and knowledge about the risks can help to offer hope during a time our kids need it most. Growing up is difficult, and adding substance use only increases risk for all."
Rosecrance Jackson Centers offers a library of resources for youth and young adults about cannabis use and encourages anyone with questions to call our Access team at 800-472-9018.